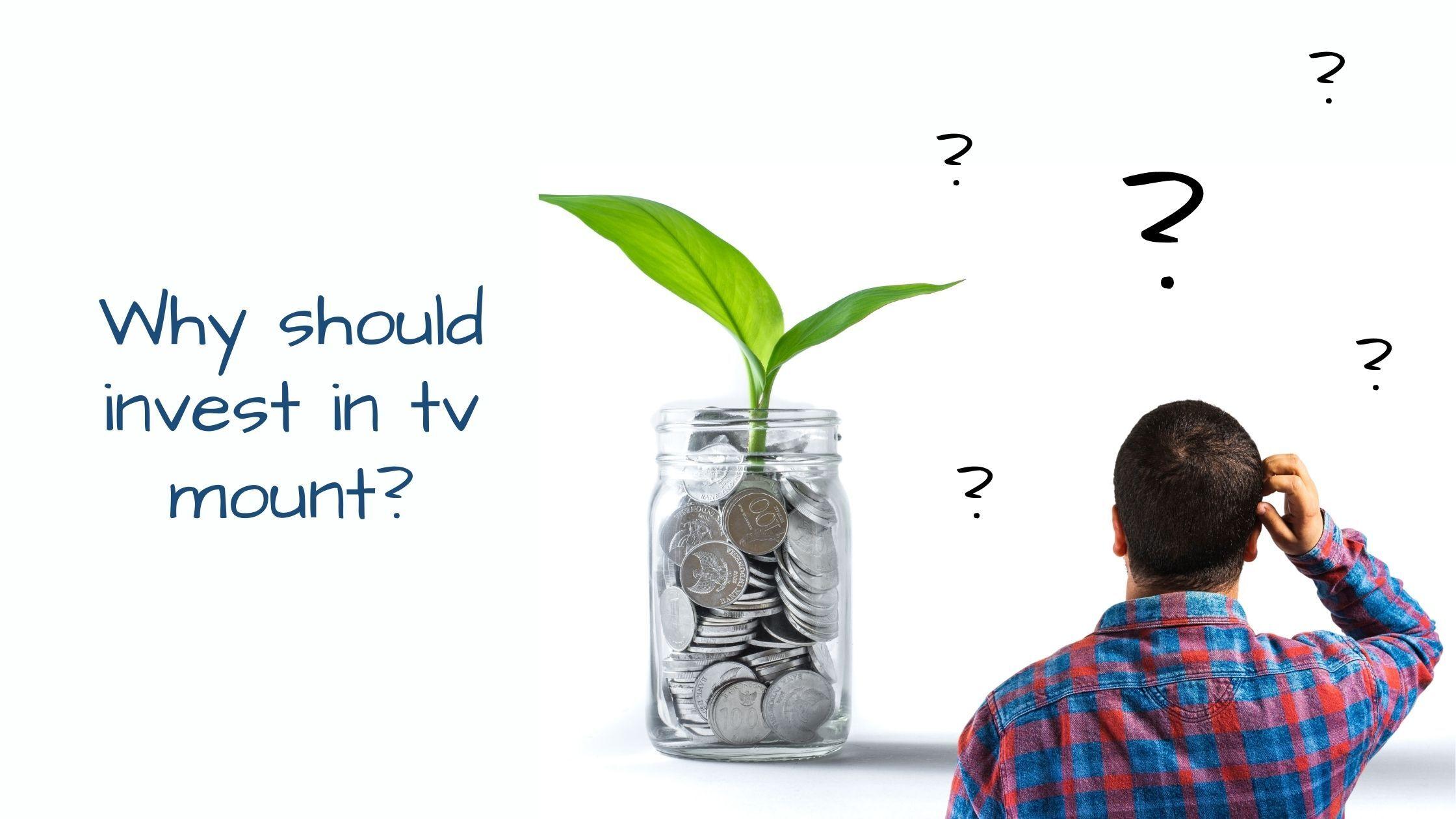 Today, as people's economic life grows better, they are going towards high-level life experience. Demand for TV, desktop, and other products is increasing compared with several years before. The development of the whole economy has increased the TV and Monitor mount markets, and now people are giving more attention to the quality of the TV and monitor mounts. So, TV and Monitor mounts are increasingly used not only in the residential but also in commercial places.
TV mounts are suitable for any flat-panel TV including, LED, OLED, Plasma, or LCD Screen. Several types of TV mounts are available in the market such as Wall Mount, Full-Motion Wall Mount, Tilting Wall Mount, and Ceiling Mount. Tranquil mounts are most comfortable to install and economical as compared to other TV mounts.
If you recently purchased a TV and you are looking for TV Mounts, you have come to the right place. Tranquil Mounts specialize in all types of TV mounts, tv mobile stands, ceiling mounts and monitor mounts with years of experience in this industry. You can get in touch with us if you have any questions regarding mounting and installation services.
There are some compelling reasons why everyone loves to mount TV to the wall.
LESS CHANCE OF YOUR TV FALLING
Nowadays TVs are thinner and lighter than ever, and virtually all of them feature standardized mounting holes called VESA patterns that ensure compatibility with most TV mounts. Taking advantage of these pre-established mounting holes is a safe and secure way to get more out of your TV. TV wall mounting installation is just safer.
By mounting a TV to a wall, you earn a sizable amount of floor space that would otherwise be taken up by your TV stand or cabinet. TV mount gives your entertainment area a cleaner, stylish atmosphere, and is especially beneficial for people living in small apartments, and tiny homes. It is not only space saver; it additionally gives your room a sleek, smooth, uncluttered look and enhances your overall viewing experience.
When you mount your TV to the wall in your home, it is mounted at the perfect height and angle for ideal viewing. This means that you don't have to crane your neck to watch TV, you can sit back and relax without muscle strain or pain.
To truly benefit from your TV, you'll want to ensure it is visible from multiple viewing angles. To achieve this, use a tranquil full motion TV mount to give you the freedom and flexibility to position your TV anywhere you want it.
Investing in a fully articulated TV wall mount and having your TV installed that way allows for better comfort as a viewer. When you have your TV wall mounted professionally, however, all you have to do is choose a fully articulated TV mount, and you can quickly move your TV to any viewing angle you like! Also, you can get swivel and tilt capabilities and also a full-motion mount will help to reduce glare, improve line-of-sight, and even give you the ability to watch TV from anywhere in the room.
A tranquil mount offers you various types of TV mount with different features based on your needs.