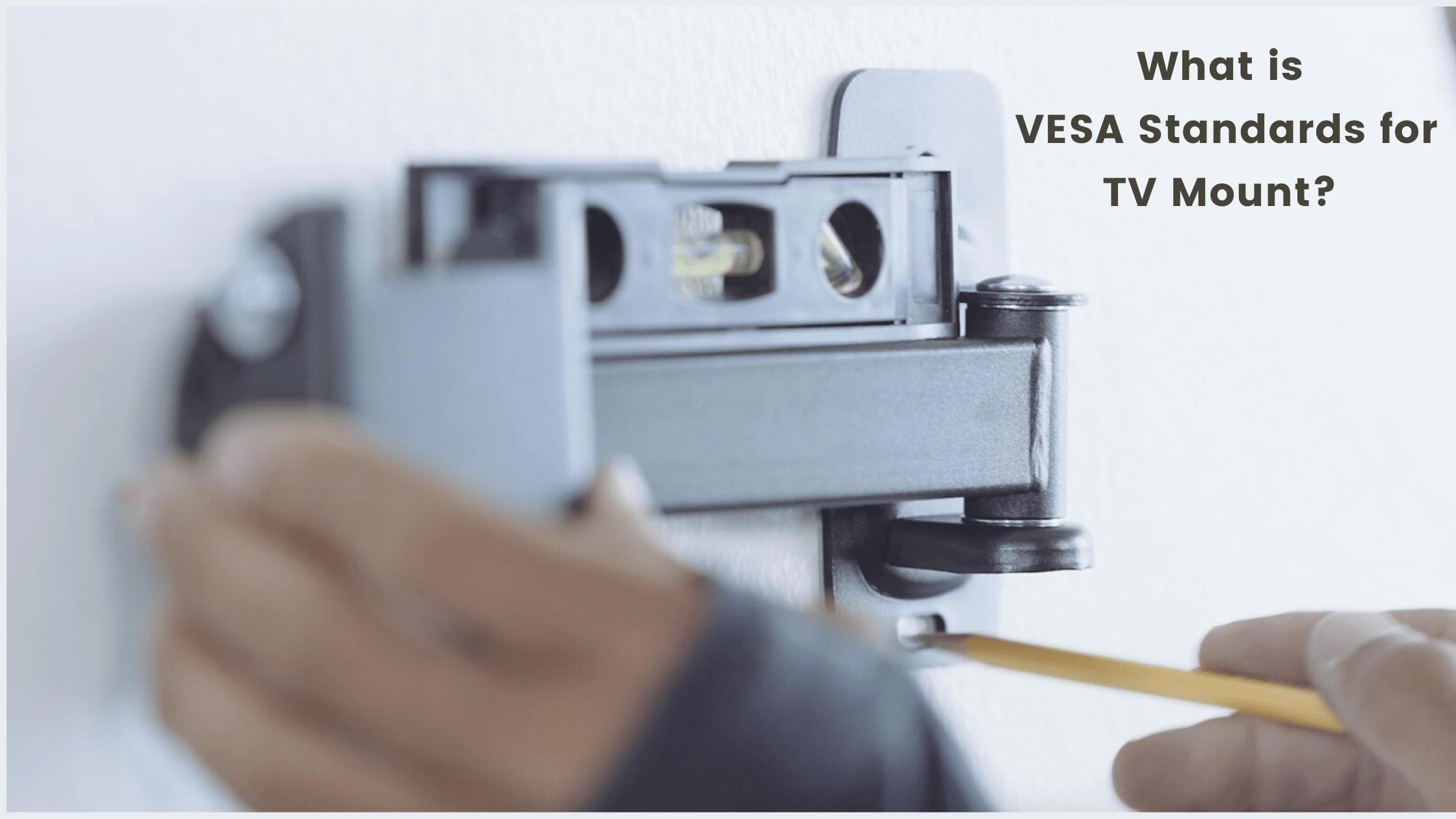 Video Electronics Standards Association, it is a professional organisation made up of a group of video electronics companies such as Samsung, LG, Sony and professionals that review new technology proposals and create sets of standards to promote uniformity in the consumer electronics industry for TV, Video Audio, and Monitors for LED, LCD, Plasma and more.
What are VESA mount standards?
Manufactures of flat screen televisions (LED/LCD/OLED) and Computer monitors adher to the industry wide hole pattern on the back of the TV or monitor for mounting purposes specifed by the standard.
Brackets have specific holes that align with the back of Video Wall Mount.
Hole sizes:
| | | | |
| --- | --- | --- | --- |
| Small TV Mount | Medium TV Mount | Large TV Mount | X-Large TV Mount |
| | | | |
| | | | |
| | | | |
The VESA standard is implemented by almost every well know TV Brands such as LG, Samsung, Sony, and Panasonic. The location of the bracket holes as diagram illustrates will determine the TV mount Position on the wall. The diagram below illustrates a VESA 400mmx400mm.
Deciding on a stand or bracket you must take this into consideration. Most Televisions will be compatible but you get the odd Telly that requires extra long bolts or washers, ether way this can be resolved by purchasing extra mounting kit online.
Some walls require dot and dab screws and these need to be purchased separately. The dot and dab plasterboard wall fixing is sold by Tranquil Mount.